Often, one, even half a day out of town is enough to replenish energy and have a good time in nature. We offer several destinations that are quite close to the city and easy to get to.
Samshvilde
Samshvilde is located in Kvemo Kartli and is one of the oldest historical fortress-cities, which is preserved in the form of ruins. You will need one hour to get to the place. On the way you can turn to Kumisi Reservoir, Tbisi or visit Trialeti Planned National Park.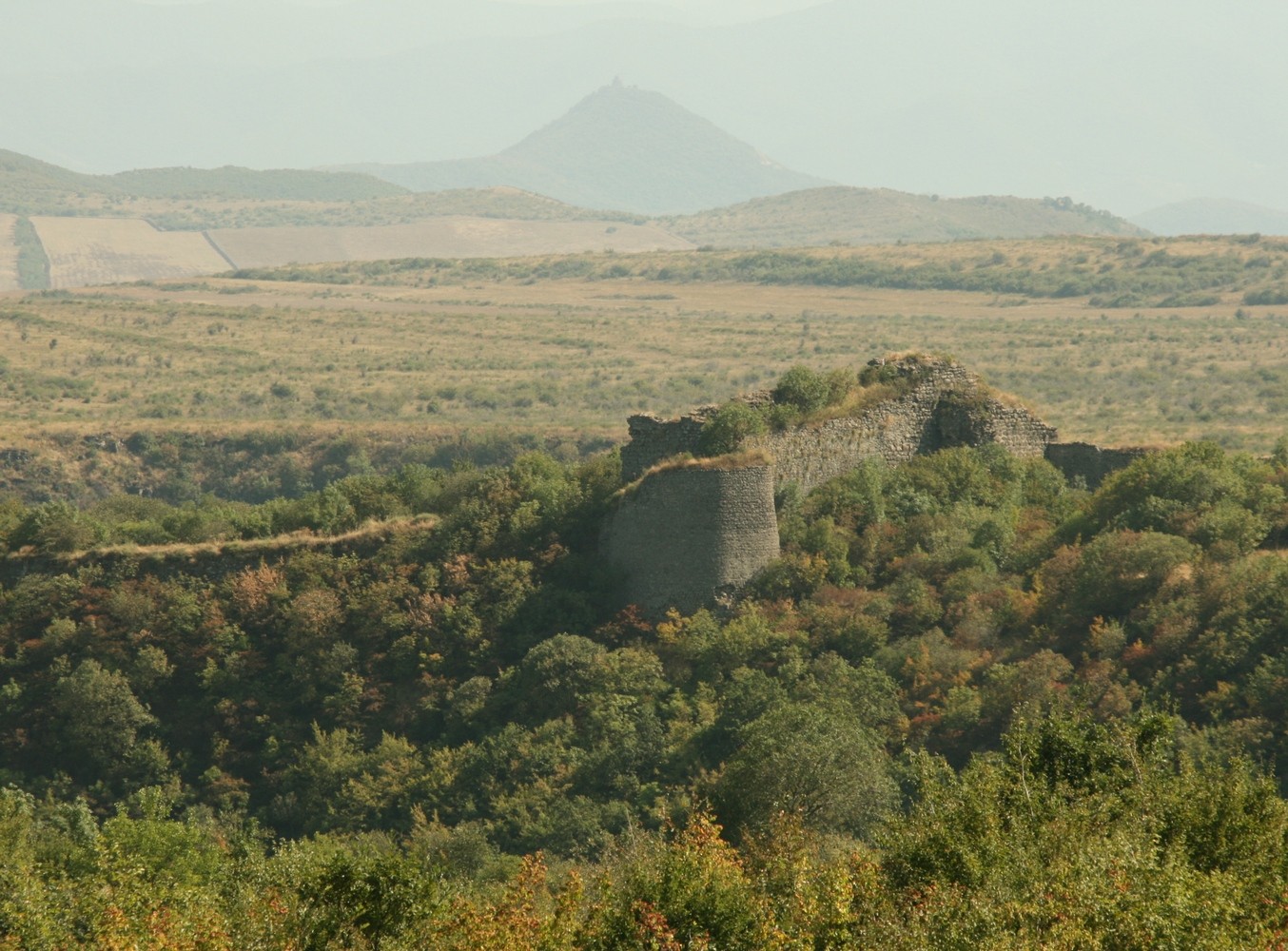 Chili Lake
Chili Lake is just 20 kilometers from the city center. Here you can arrange a picnic, go fishing, enjoy nature or go down the zipline. Note that it is true that there is a road to the lake, but the last section can only be reached by off-road vehicle. Alternatively, you can leave the car and continue on foot.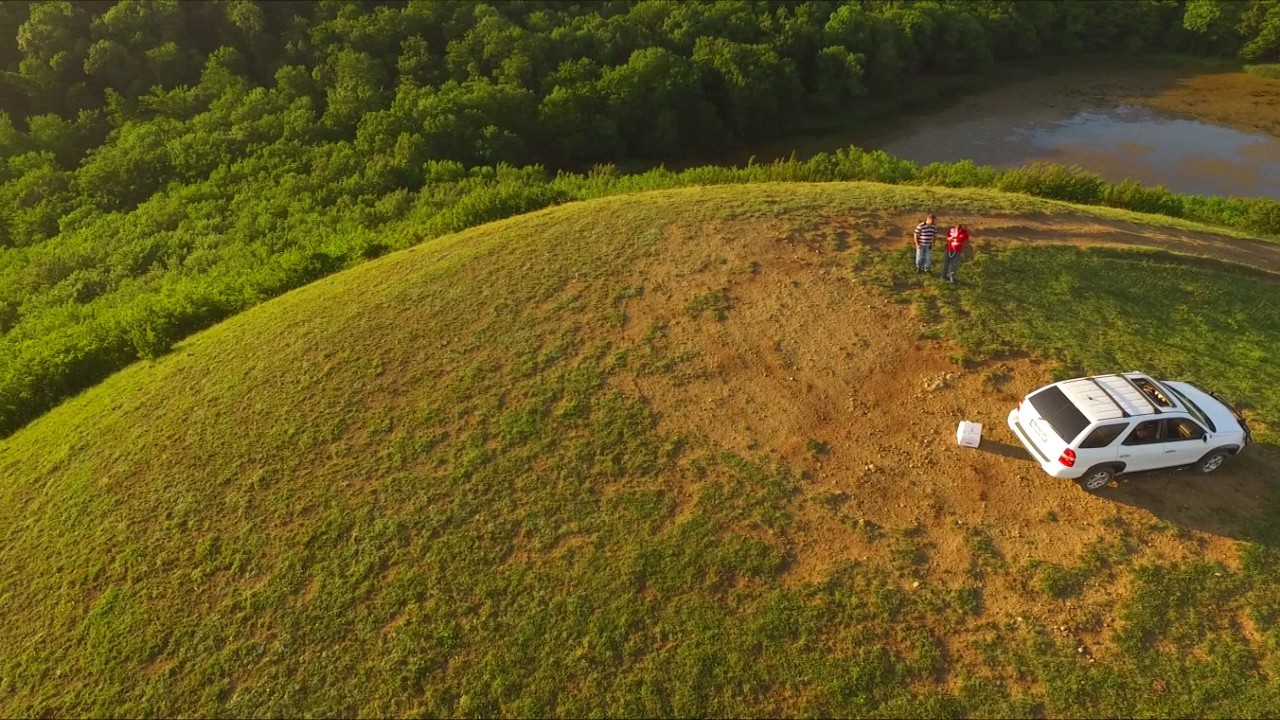 Mtskheta
Most of the people have probably visited the former capital of Georgia, but there is so much to see in Mtskheta and its surroundings, there is a possibility that you have missed something. If you want to spend time in nature, visit Saguramo Reserve, Tsodoreti Lake or Mukhatgverdi Lake. You can also see the cultural monuments: Shiomghvime monastery complex, Archeological Museum in Mtskheta, Armazi Fortress, Jvari Monastery and of course Svetitskhoveli.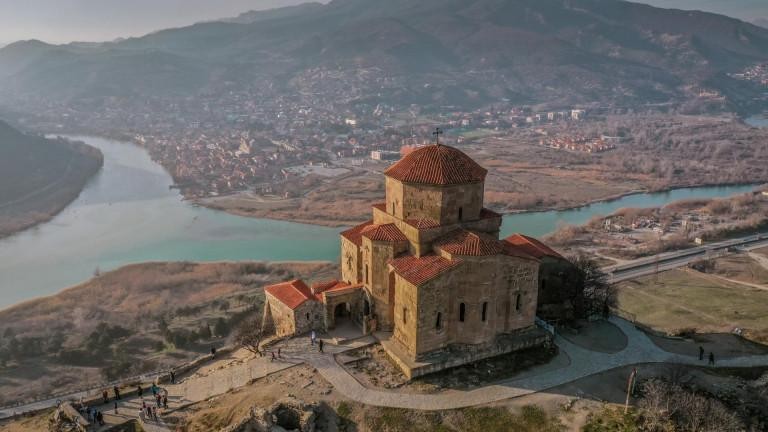 Koroghli Fortress
Koroghli Fortress is 23 km from the center of Tbilisi, but suddenly there are beautiful views in front of you. Kojori Fortress is built to defend against the enemy, on the top of a mountain of volcanic origin.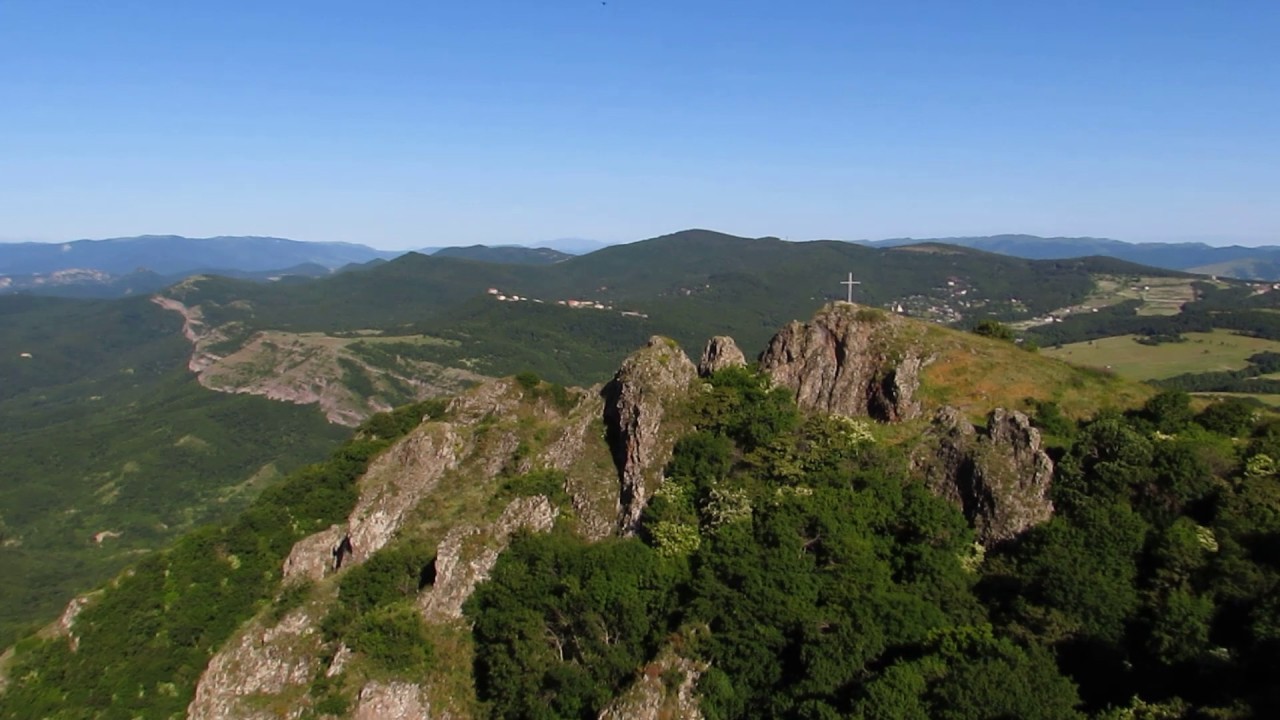 Kvatakhevi Monastery
Kvatakhevi Monastery is a 1-hour drive from the capital. The monastery is a monument of XII-XII centuries, which was considered to be the main monastery at that time.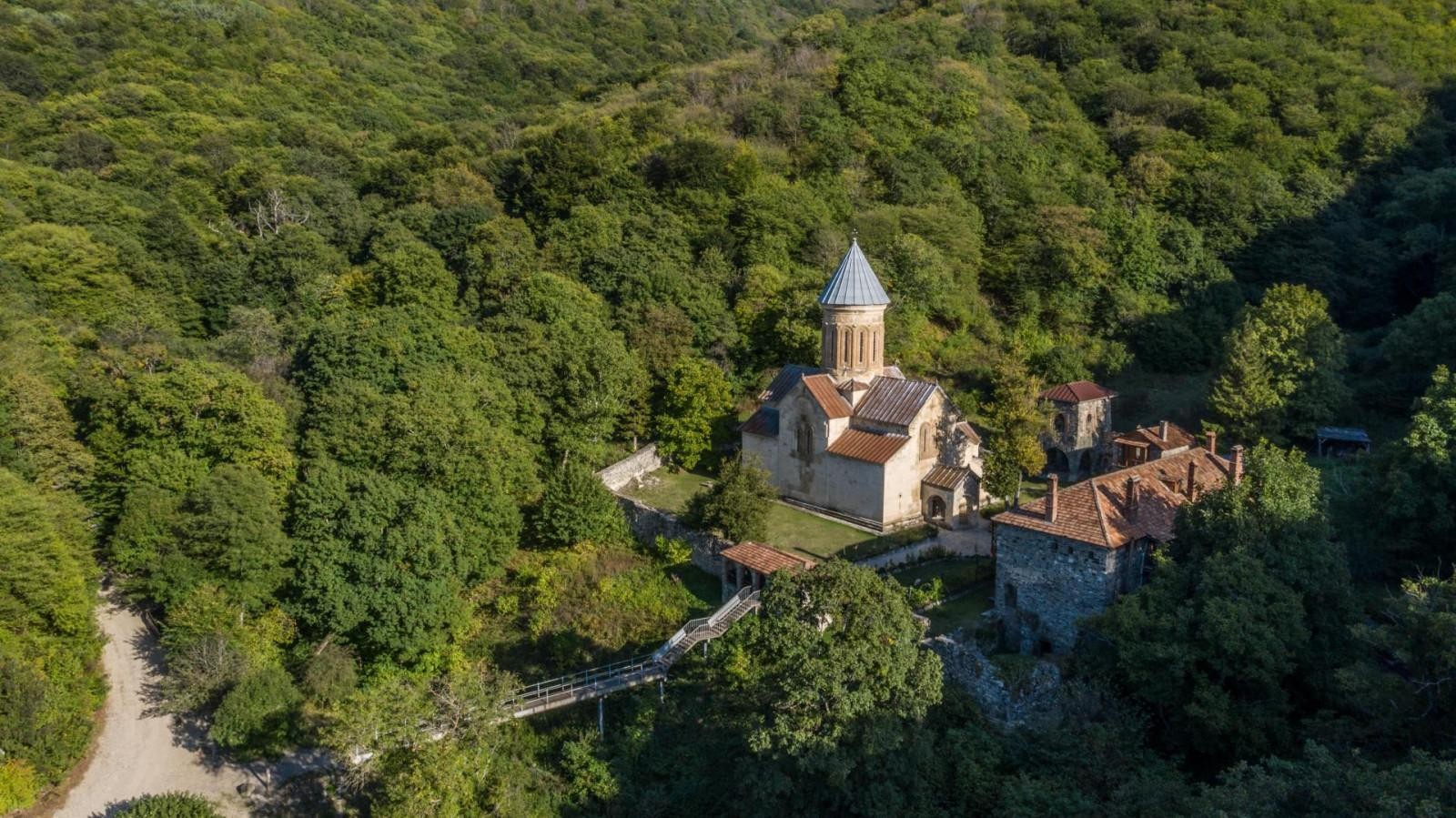 Sabaduri Forest
Sabaduri Forest, popular in any season, however, is so large that it can accommodate all guests. There are amazing colors in autumn, they remind you of the road to Lapland in winter, you will feel spring right here, in summer you will have a cool day.