Traveling is even more exciting when you learn more about the culture. We have several remarkable museums throughout Georgia, which we would like to share with you:
Alexander Chavchavadze House-Museum - Tsinandali
It is worth visiting the Tsinandali Museum Complex, not only because of its history but also because of its beautiful garden. It features a unique 19th-century wine cellar that holds up to 16,500 bottles of bottled wine from around the country. The palace belonged to Garsevan Chavchavadze, Ambassador Extraordinary and Plenipotentiary to Russia, who inherited it from his son Alexander Chavchavadze. Alexander was a poet and public figure who is also considered to be the founder of Georgian Romanticism. Here you travel to 19th century Georgia, where manuscripts, furniture, photographs, and other household items are preserved.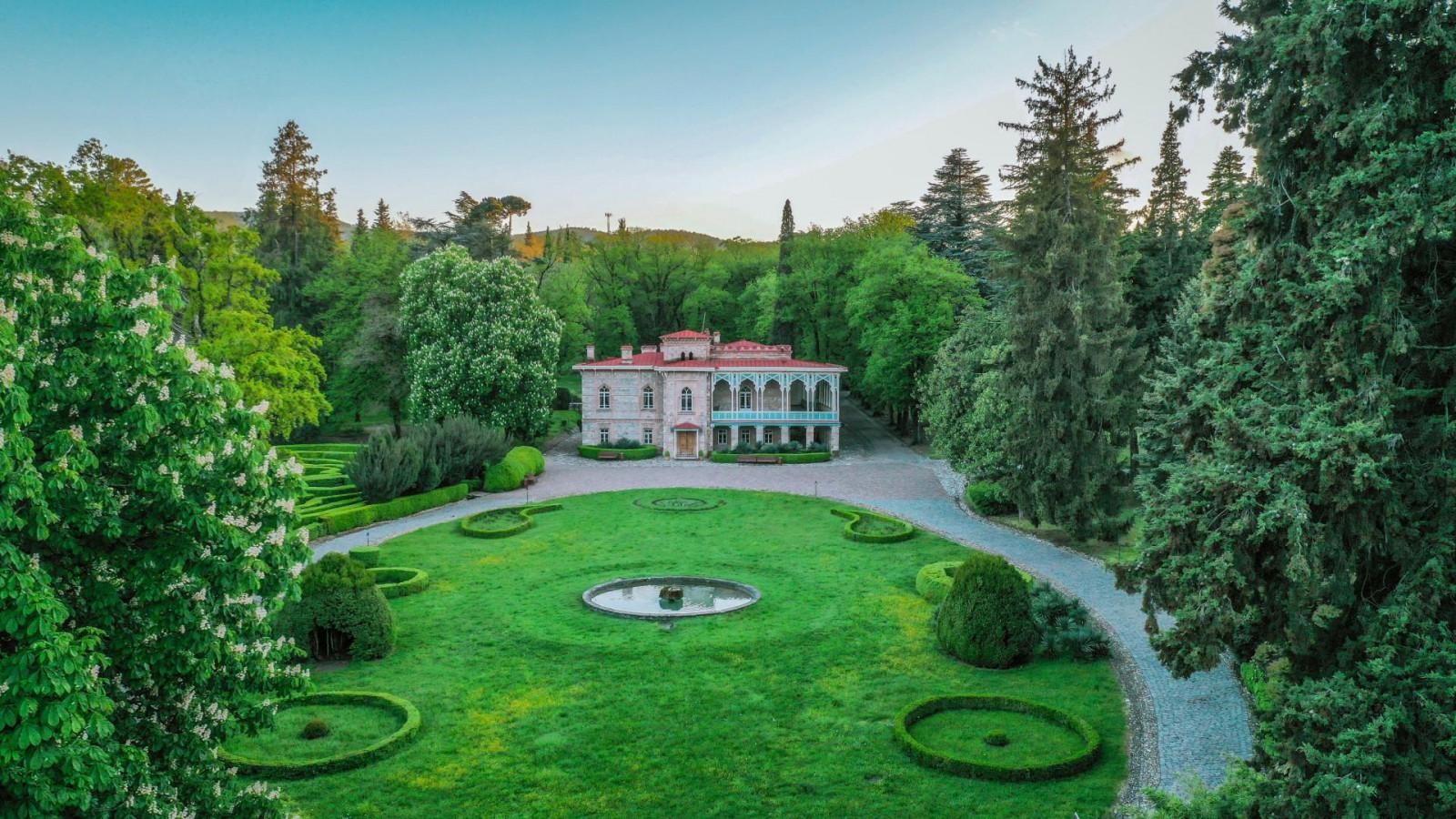 Archaeological Museum-Vani
The museum preserves the cultural heritage found in the city of Vani and its surroundings, which, dates from the VIII to the 1st century BC. The material obtained here helps us to explore the ancient world. In the Vani Archaeological Museum, you will find Colchian goldsmiths, bronze lamps, and many other interesting items found in the tombs.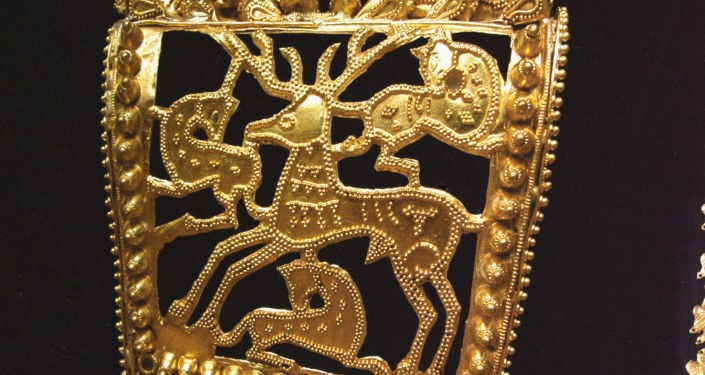 Joseph Stalin Museum-Gori
In the Joseph Stalin House-Museum, you will find the birthplace of the Soviet leader - the memorial house, the personal carriage of Stalin, which he traveled with, his personal belongings are also preserved and a total of 60,000 exhibits are kept. The museum was opened in 1973 and is the most popular museum among tourists in Georgia.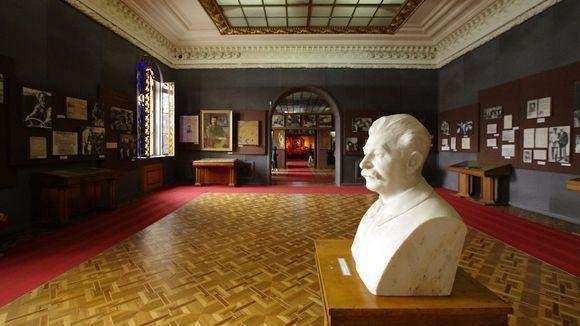 Nobel Brothers Museum - Batumi
The man who founded the most prestigious award in the world lived in Batumi for some time and also had a business in the region. The Swedish inventor was a selfless patron and his life is quite interesting and exemplary. Documents have been found in the Batumi archives, where the life of the Nobel brothers in Adjara is confirmed. Their house and various exhibits have been restored.
Sports Museum-Kutaisi
Kutaisi Sports Museum was founded in 1970, where more than 1600 exhibits are preserved. Among them: photos of famous athletes, sportsbooks, awards, sports equipment, and many other items that tell us about the history and achievements of Georgian sports.